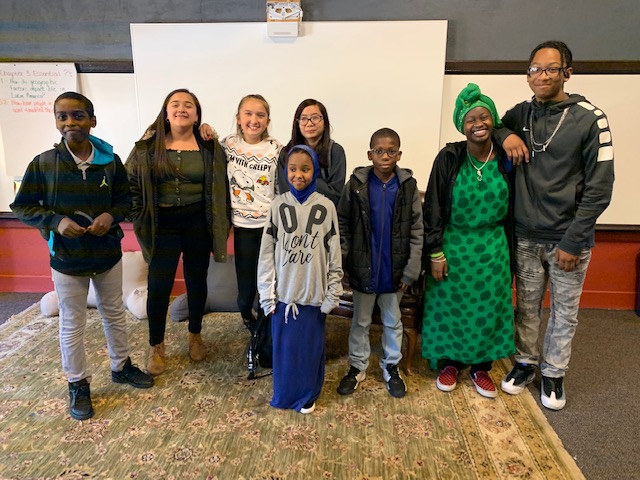 The middle school student council is a of a group 6th, 7th, and 8th grade student leaders passionate about KCIA and their community. These students were selected by their peers, and the positions include a president, vice president, and two representatives from each grade. Members on student council must maintain a 3.0 GPA, keep their attendance at 90% or above, and display positive behavior.
Student council meets after school once or twice a month to discuss and plan community projects, volunteer opportunities, fundraisers, spirit days, and pep assemblies.
For the 2019-2020 school year, student council hopes to create volunteer opportunities for middle school students, work on a community project, plan a middle school talent show, and much more! The members also plan to put on fundraisers to raise money to grow the student council organization and for outside charities.
Mrs. Snodell and Mrs. Weeks, our two middle school teacher representatives, are so excited to work with the STUCO members and cannot wait to see what they do for KCIA this year!