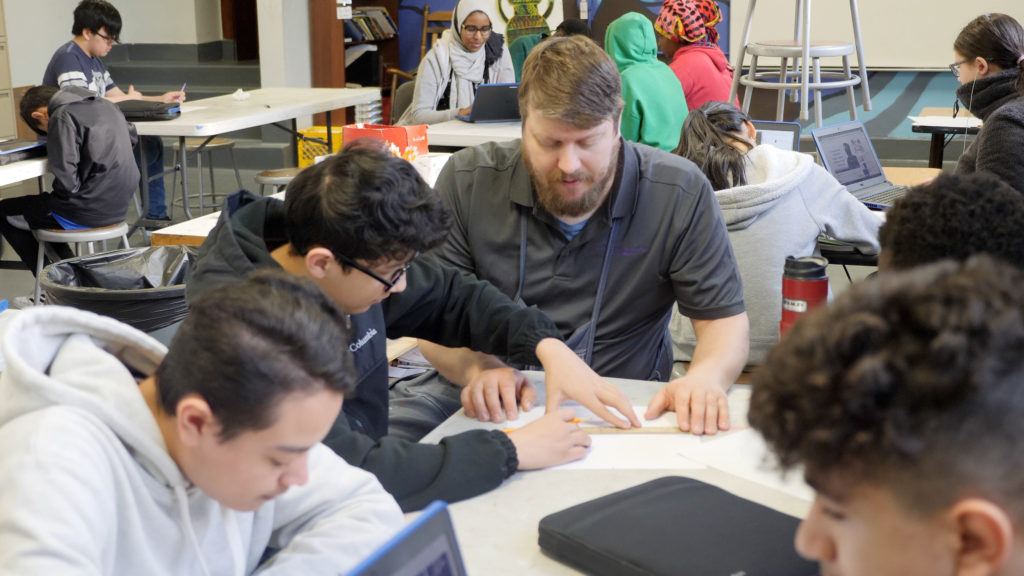 We are accepting applications for the following positions:
ELL Teacher
Pre-K Teacher (Della Lamb) | Email  Marie Taylor at marie.taylor@dellalamb.org or call 816-842-8040
The KC Pre-K Cooperative is now hiring for the 2021-2022 school year!   Our school is a member of the Cooperative, which is working to expand access to high-quality pre-K and increase Kindergarten readiness for our students and families. Learn more and apply today: https://kcprekcooperative.org/teach
Elementary School Teacher
Special Education Teacher
School Nurse
Substitute Teacher
EL Specialist
ELL Coordinator
School Therapist
You can find our Salary Schedule here: Salary Schedule
If you're interested in one of these positions, please complete an Employment Application. Email your cover letter, resume, and application to Jennifer Cornett at jcornett@kcia.us or mail it to Kansas City International Academy, 414 Wallace Ave. Kansas City, MO 64125.
**It is the policy of KC International Academy not to discriminate on the basis of race, color, religion, gender, national origin, ancestry, disability, age, or any other characteristic protected by law in its programs or employment practices as required by federal and state law.